Covid-19 Safety Updates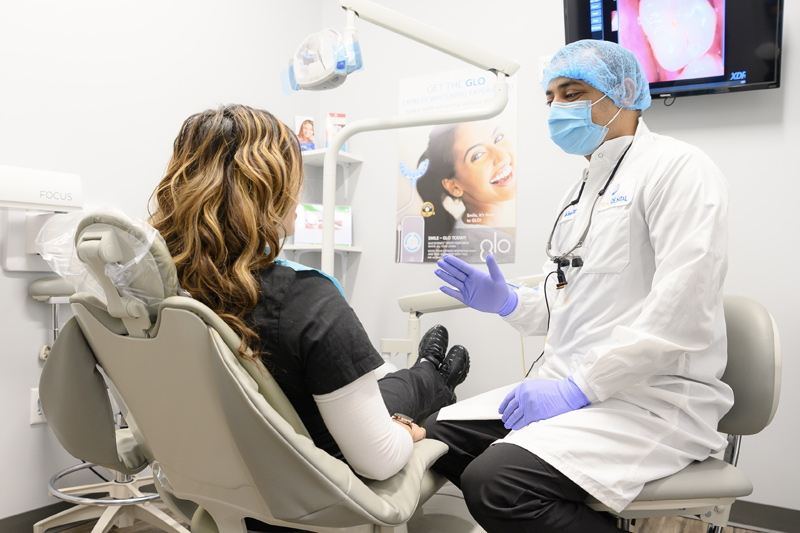 To our valued patients: Your safety is our highest priority. We are taking precautions and have established the following in-office protocols to provide the safest and most effective care for our patients.
All staff and patients are always required to wear masks.


Patients will be asked to complete a Covid-19 questionnaire prior to being seated.


We stagger our patient visits throughout the day to avoid overcrowding. We kindly ask to leave your family members, children, spouses at home during your dental appointment.


Equipment and exam rooms are cleaned between every patient, as it always has, with medically recommended cleaners/disinfectants.


High-traffic, public areas are cleaned multiple times a day.


Alcohol-based hand sanitizer is available for all patients.


Every staff member and patient will have his/her temperature taken before we accept them through the office threshold.


Thank you for partnering with us to protect our patients and our staff.