Tooth Colored Fillings in Haverhill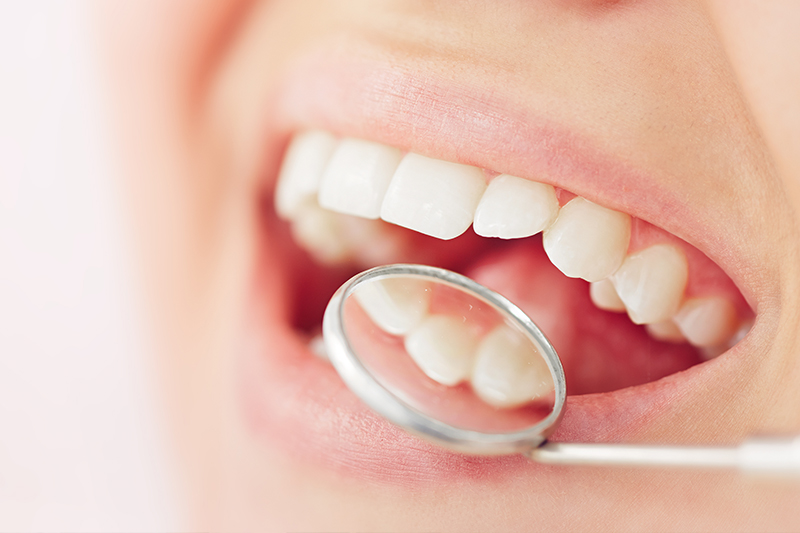 There are several types of dental fillings, but the most popular ones today are the tooth-colored composites. These fillings are made in a way to mimic the natural appearance of your teeth, plus they're strong enough to restore the form and function of a chipped or decayed tooth.
You may need a filling for any of the following reasons:
You have chipped teeth.
There is space between two teeth.
Cracked/broken teeth.
Decayed or worn teeth.
Some of the Benefits of Tooth Colored Fillings:
Preserves More of the Tooth: Unlike traditional metal fillings, tooth-colored fillings require minimal amounts of the damaged tooth to be removed for placement. This helps maintain the strength of the tooth and minimizes the likelihood of future breakage.


Tooth-like material that's both safe and predictable. Cavity filling looks and reacts more like natural teeth.


Aesthetically Pleasing: Tooth-colored fillings are more aesthetically pleasing than metal fillings. Tooth-colored fillings blend seamlessly with the surrounding tooth, so no one will notice the patient has had dental treatment!
The Procedure
The procedure itself is relatively quick. Local anesthesia is applied to numb the area so that you are comfortable throughout the process. The filling is placed specifically to the shape and function of your tooth.
Discuss Your Options With Our Dentist
We will gladly provide you with an exam to review if you need a dental filling. For more information on dental fillings, please call our office at 978-912-0900.