Welcome to Haverhill Prime Dental
Haverhill Prime Dental is a family owned practice where Dr. Atul Bansal and his wife Dr. Neha Aggarwal with their team are looking to serve the local community with beautiful smiles. We provide a comfortable, friendly environment for our personalized, quality dental care.

Thank you for voting Dr. Bansal for Best Dentist 2022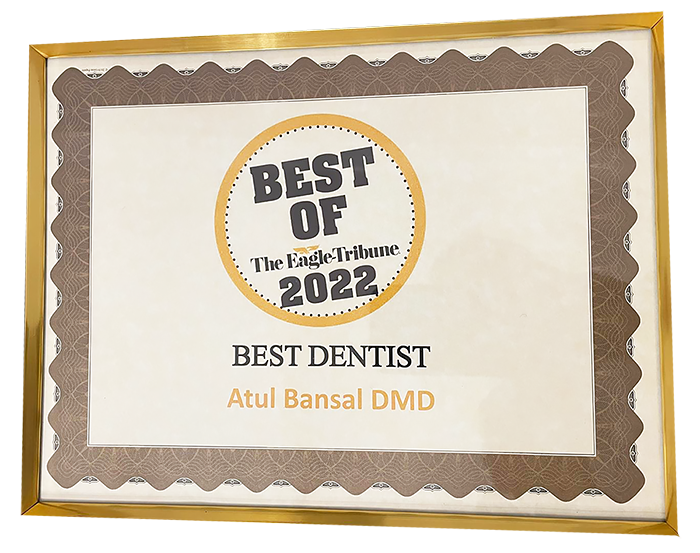 Our approach to dentistry focuses on you, the individual patient.

We get to know you, to better understand your lifestyle and your dental needs for completely customized dental care. That means no two treatment plans are alike. It's about feeling comfortable and confident with dentistry, so you can enjoy the benefits of healthy teeth that will last a lifetime. Visit us today and see how we can transform your smile.
We provide full range of family dental services like pediatric dental care to root canals, implants, smile design, crowns and bridges, tooth colored fillings, teeth whitening and Invisalign to mention a few. Make an appointment with Haverhill Prime Dental today to experience our exceptional care!
Over 270 5-Star Reviews

View images of our state of the art dental office in Haverhill, MA: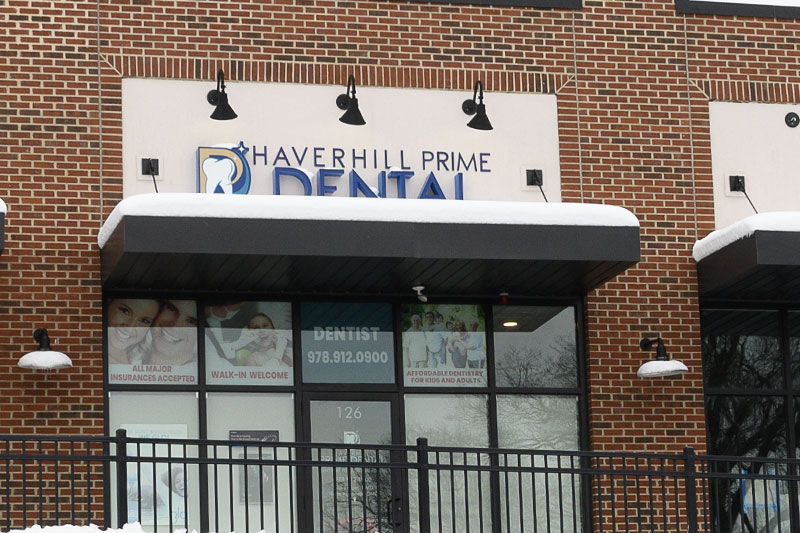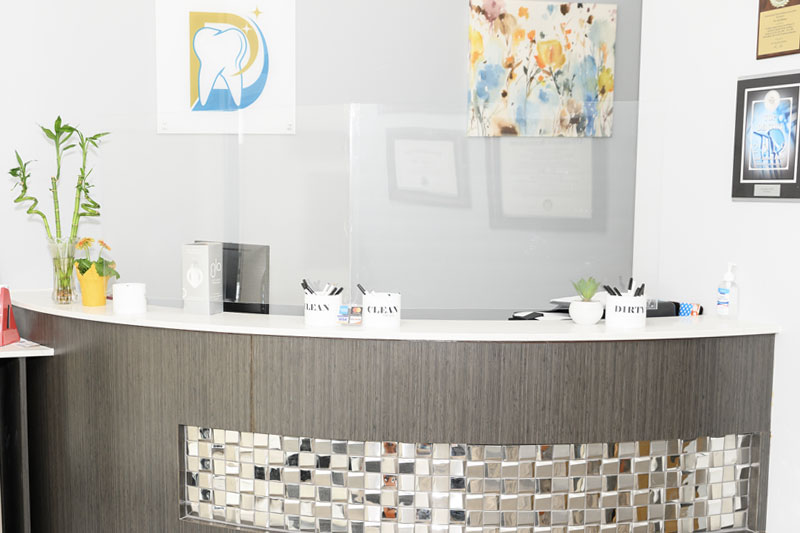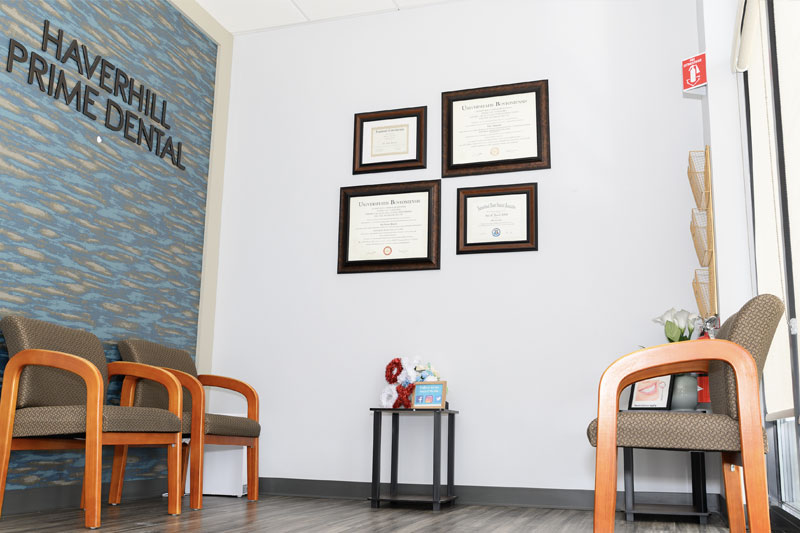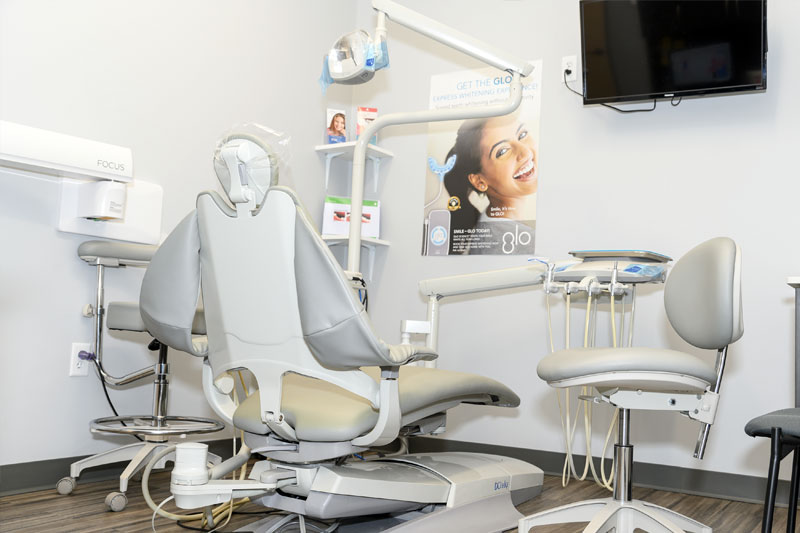 Serving Our Community