Periodontal Treatment in Haverhill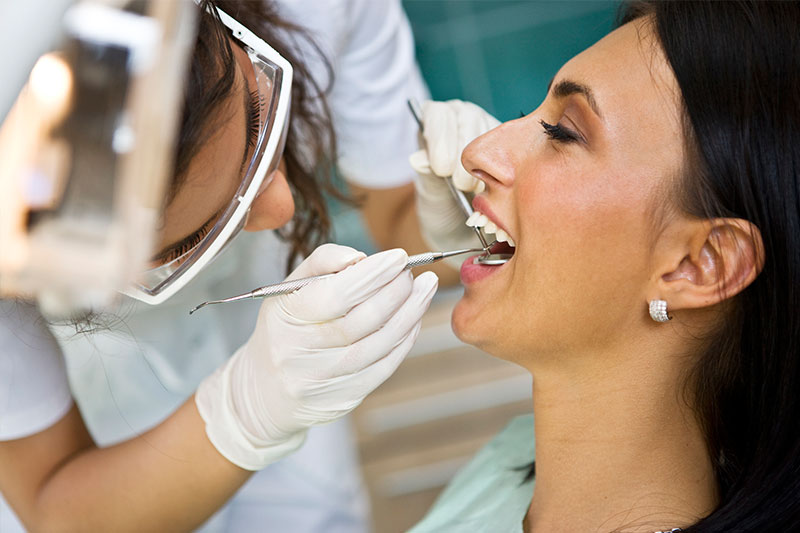 The number one reason why people lose their teeth is undiagnosed periodontal disease. In fact, we know that 90% of all adults have various levels of periodontal (gum) disease.

The disease begins without warning, and in its early stages causes gums to become sore, bleed easily, and contribute to bad breath.

As it progresses, teeth loosen and separate; your bite changes and teeth are eventually lost. For this reason, we incorporate a regimen of careful gum evaluation into each of your visits.

Please visit our office for a proper assessment of your case to determine whether you're a good candidate for Periodontal Treatment. Call us at 978-912-0900 to book your appointment.