Porcelain Veneers in Haverhill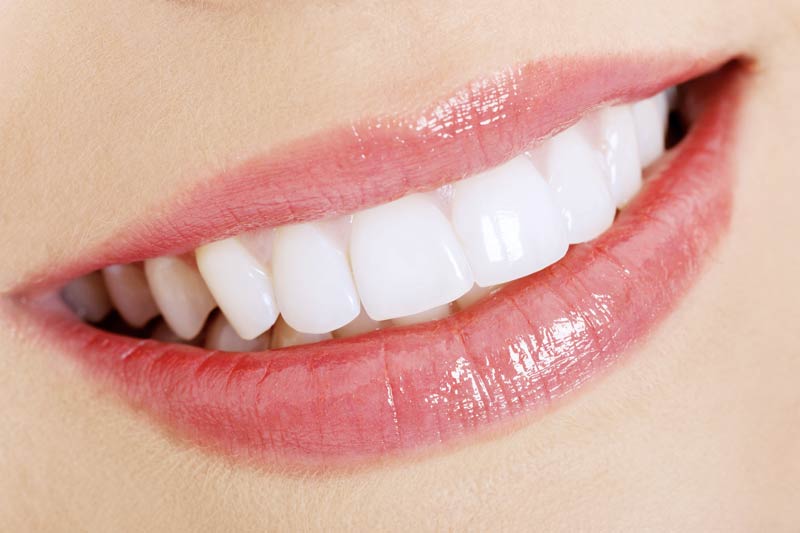 At Haverhill Prime Dental we tailor porcelain veneers for our patients. The result is a brilliant smile that will positively impact your appearance and in many cases, give you that dream smile you have been looking for.

If your teeth are in good condition, but you're unhappy with the way they look, then dental veneers (laminates) may be the treatment option for you. Veneers are made from a thin layer of porcelain ceramic, and cover the visible face of your teeth. Veneers can change the color, texture shape and contour of your teeth.

Porcelain veneers are a permanent cosmetic dentistry solution to treat a variety of aesthetic issues, including:
Spaces/gaps
Discoloration and stains
Uneven surfaces
Misshapen teeth
Cracked or chipped teeth
Worn edges
What to Expect
Porcelain veneers are typically completed in two appointments. During the first appointment, your teeth are cleaned and prepared and an impression is taken that is used to make a model of your teeth. This is used by the dental laboratory to make your veneers. At the second appointment, your veneers are set in place.

Please visit our office for a proper assessment of your case to determine whether you're a good candidate for Porcelain veneers. Call us at 978-912-0900 to book your appointment.