Tooth Extractions in Haverhill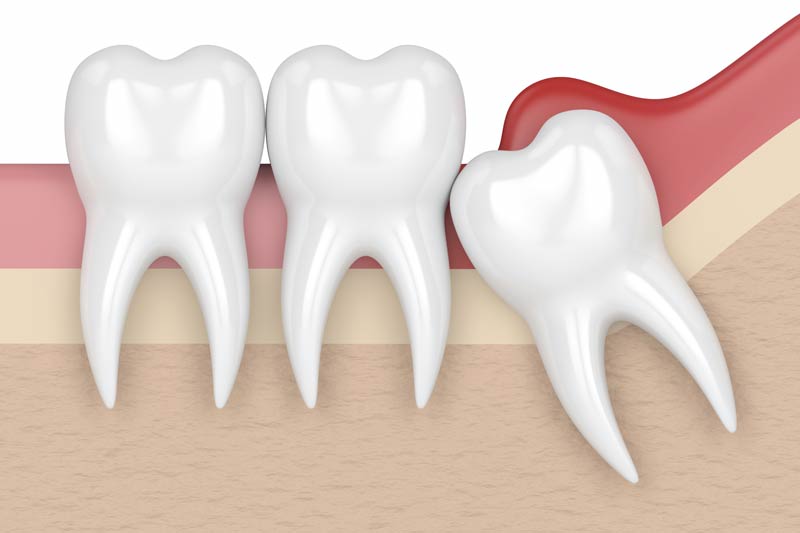 A tooth extraction may be necessary due to extensive damage, trauma, or infections. Tooth extractions are usually completed in one short visit using local anesthetic.

Teeth may be removed for a number of reasons, including:
Fractured root
Abscessed teeth
Full mouth rehabilitation
Advanced decay or trauma
Infection Severe pain
It is important to extract the infected tooth as soon as possible to avoid any further infection or bacteria spreading to neighboring teeth. To remove the tooth we will administer a local anesthesia. Next, we will use a special tool to gently loosen the tooth. During this part of the procedure, patients may feel a small amount of pressure or discomfort. However, preventative measures are taken to avoid pain.

Once completed, we will clean the socket and minimize any bleeding. We will provide detailed instructions on the healing of the extraction site. We will also discuss replacement options like dental bridges, dentures, or dental implants. We will work with you to determine which option is best for your smile.
Wisdom Tooth Extraction Haverhill
If your wisdom teeth are impacted, it is recommended that you remove them. But keep in mind that failing to remove teeth that are growing in at an angle can cause them to be trapped within your jawbone, resulting in pain and a myriad of complications that may require additional treatment.

Troublesome wisdom teeth can be extracted at any age, but delaying the process can make removal more troublesome and recovery much slower. If you're in Haverhill or surround areas, please schedule an appointment with us to discuss more about wisdom teeth extraction and recovery.